Mathieu Memorials
Mathieu Memorials, locally owned and operated, offers an extensive variety of custom cemetery memorials, footstones, granite and bronze markers, civic monuments, signs, benches, mailbox posts, and pet portraits. We also provide cemetery lettering services, when information needs to be added to an existing headstone or marker. Each memorial we create is custom-made to celebrate the life of your loved one.
As a family-owned business, we take pride in the quality of our products, workmanship, and service. We will work closely with you to create a beautiful and fitting tribute. Our two convenient locations in Meriden and Southington serve all faiths and all cemeteries throughout Connecticut.
Mathieu Memorials has been recognized by Stone in America magazine, Royal Melrose Granites, and the Southington Chamber of Commerce.
We are proud members of the New England Monument Dealers Association, Monument Builders of Connecticut, the Meriden Chamber of Commerce, and the Southington Chamber of Commerce.
---
Memorials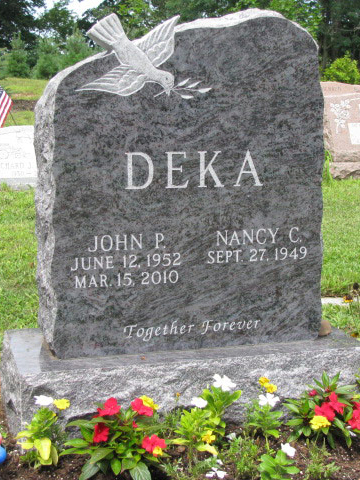 View Memorials Here
Services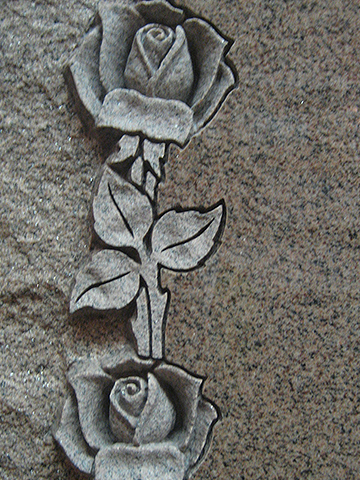 View Services Here
Colors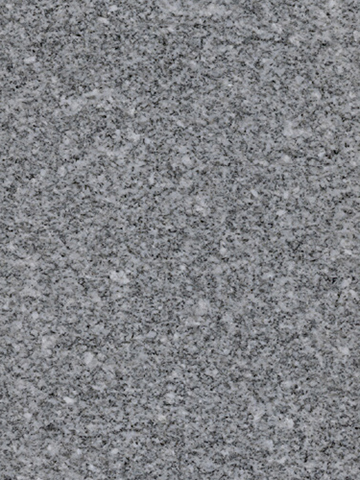 View Color Options Here
---
Testimonials

Thank you very much for all your help selecting our stones. You really made it comfortable and went out of your way to find what we were looking for and made it all fit onto the stone.

Carol L.

Read more here...
---
Frequently Asked Questions

At Mathieu Memorials, we know you may have questions about the selection of a monument for your loved one. For that reason, we've put together this helpful list. And if you have questions that aren't answered here, we encourage you to get in touch.
Read more here...
---
Contact Us

Mathieu Memorials Meriden
790 Old Colony Rd.
Meriden, CT 06451
Telephone: (203) 440-9790
Email:
Mathieu Memorials Southington
346 Meriden Ave.
Southington, CT 06489
Telephone: (860) 628-5188
Email:
---