Memorials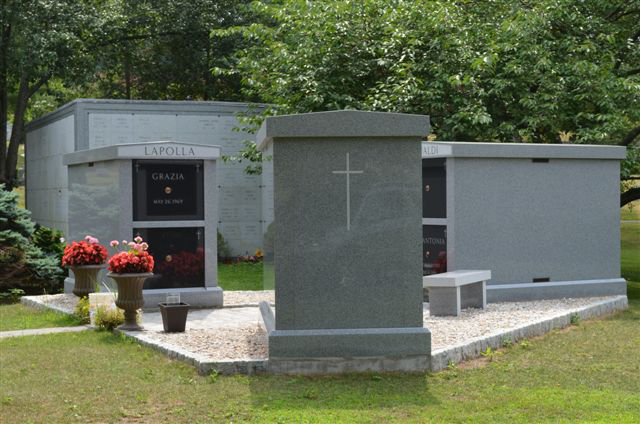 Mausoleums:

A private mausoleum is a granite building, often with stained glass windows, statuary, and a bronze door. There are also smaller versions available without doors or windows.


---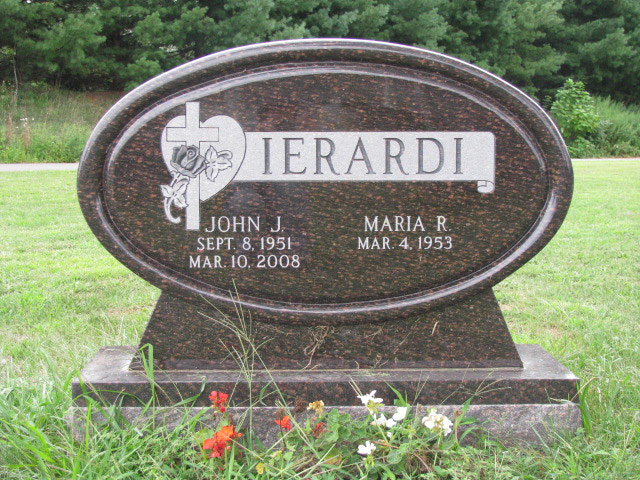 Upright Monument:
Also referred to as gravestones, monuments, or tombstones, headstones are the most common type of cemetery memorial. A headstone is normally made up of two pieces. The top piece is called a "tablet", and is set on a matching piece of granite known as a "base."
More images here...
---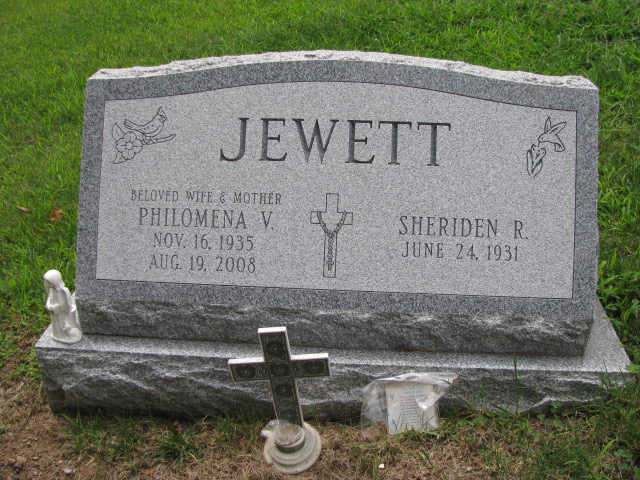 Slant Marker:
A slant marker or monument typically stands 18″in height with the front slanting at an angle. A slant can be set on the ground, but families often wish to set it on a matching base for better visibility and protection from damage.
More images here...
---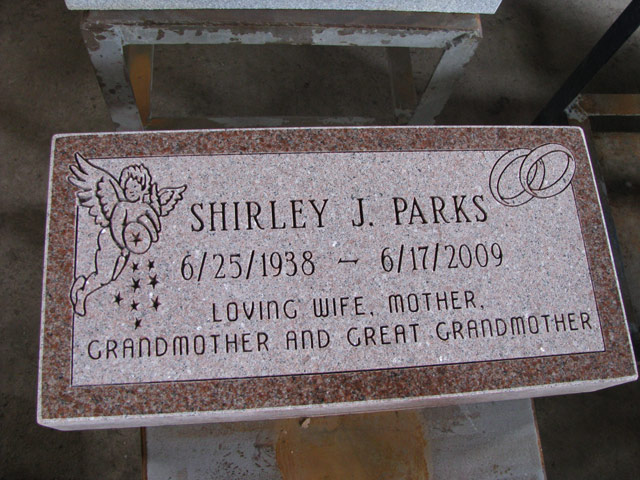 Grass Marker:
Grass markers are also called footstones, flush markers, and grave markers. They lay flush with the ground. The typical size is 24" x 12", but can be larger depending upon individual cemetery requirements. All our markers are a minimum of 4" thick to prevent cracking or snapping.
More images here...
---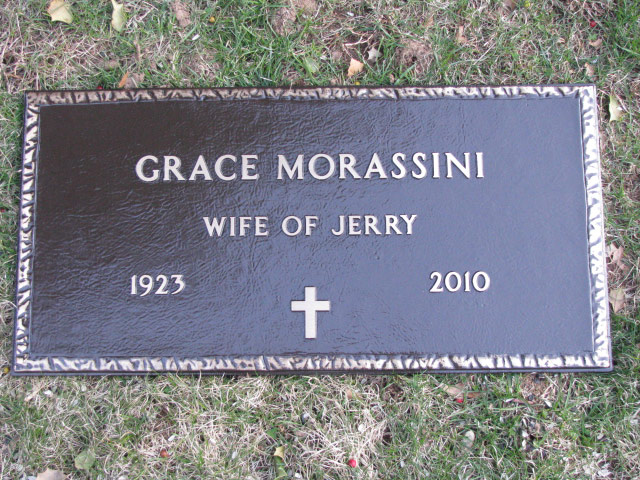 Bronze Plaques:
Many cemeteries allow or require bronze memorials or bronze plaques. Bronze markers are mounted to either a granite or cement base which serves as a foundation. Bronze is an alloy of copper and tin.
More images here...
---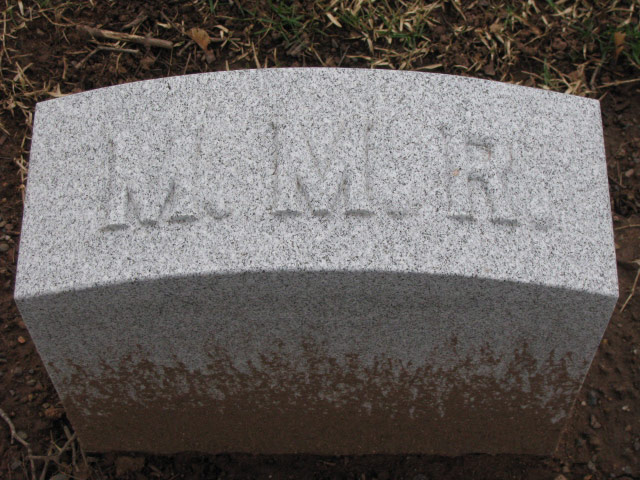 Bevel Marker:
These markers are slightly higher in the back than in the front leaving a slight pitch to the stone. The bevel marker sits slightly above the ground.
More images here...
---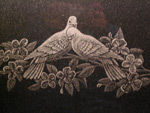 Custom Etchings:
All our etchings are created inhouse by our staff, etches by hand, no laser equipment is used. This results in a more clear and realistic image. Our staff works closely with each family during the design and etching process.


More images here...
---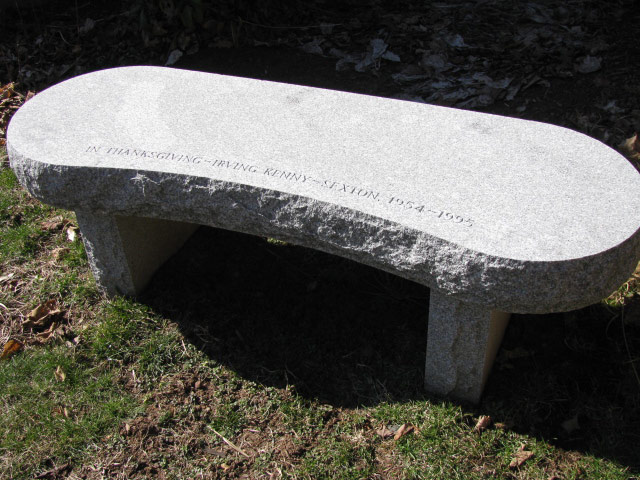 Benches:
Granite benches have typically been used as landscape furniture at private residences. Using granite benches as a cemetery memorial is growing in popularity. Many families find that a personalized bench can be a peaceful and fitting tribute to their loved one.


More images here...
---
Contact Us

Mathieu Memorials Meriden
790 Old Colony Rd.
Meriden, CT 06451
Telephone: (203) 440-9790
Email:
Mathieu Memorials Southington
346 Meriden Ave.
Southington, CT 06489
Telephone: (860) 628-5188
Email:
---